Miami Tours
One of the transportation service that Express Shuttle enjoy the most is Miami Tours.
Express Shuttle offers Miami Tours from any location in Miami; from Downtown Miami Hotels, South Beach Hotels, Miami Residences, and any Ft Lauderdale place. Miami Tours From Miami Airport and from the Port of Miami include transfer to Miami Airport at no additional cost. Visiting Miami for a meeting, an event, a cruise or simply has the time and the desire to take a Miami Tour, just contact Express Shuttle and you will be happy.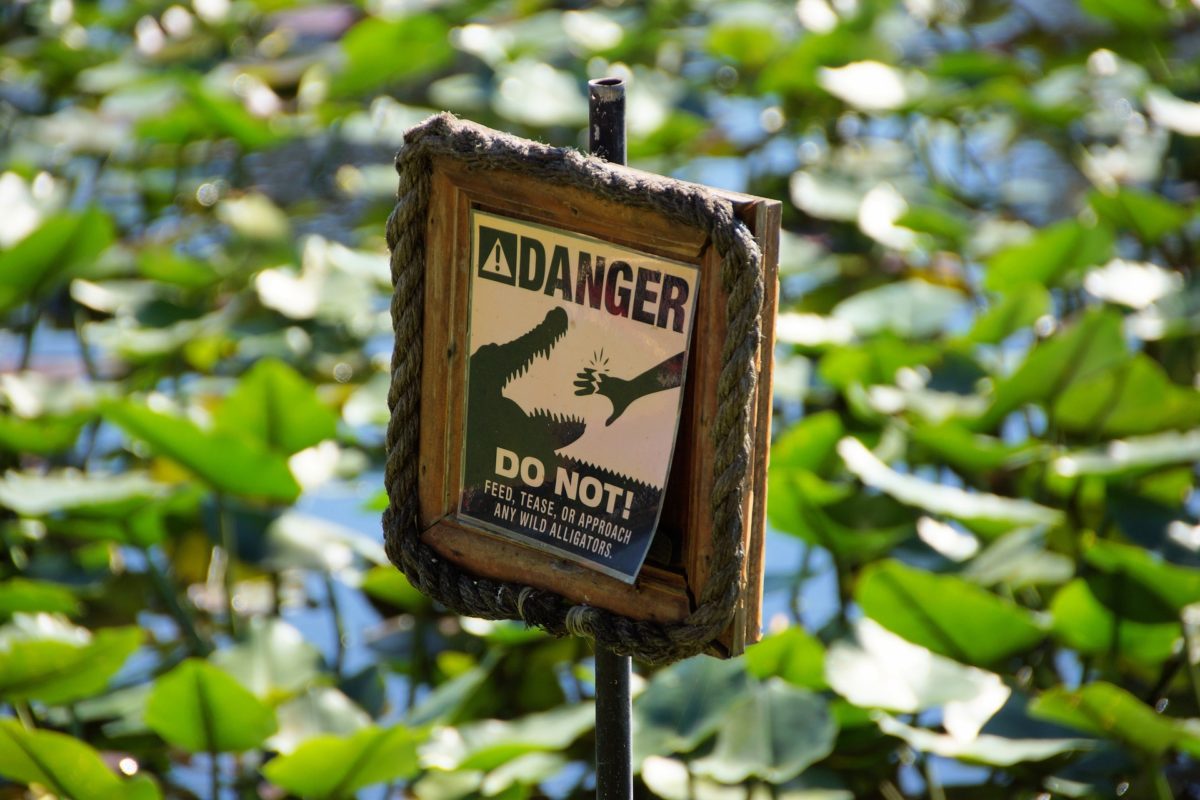 Everglades Tour
Enjoy an airboat guided tour in the largest remaining natural subtropical wilderness in North America. Alligators, turtles, snakes and other animals and plants are the main protagonists in this all natural environment.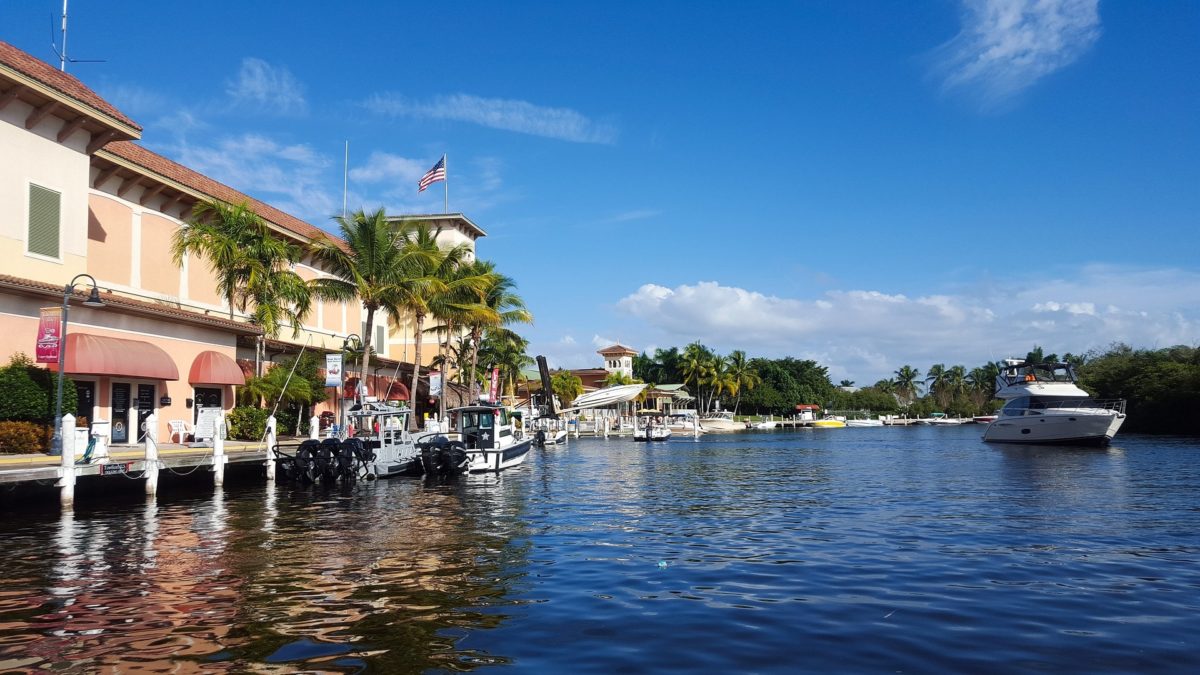 Guided boat tour of the Biscayne Bay where you will enjoy the beauty of the Miami surrounded waters and islands. Celebrities' houses like Gloria Estefan's and Julio Iglesias' will be showed by the tour guy.