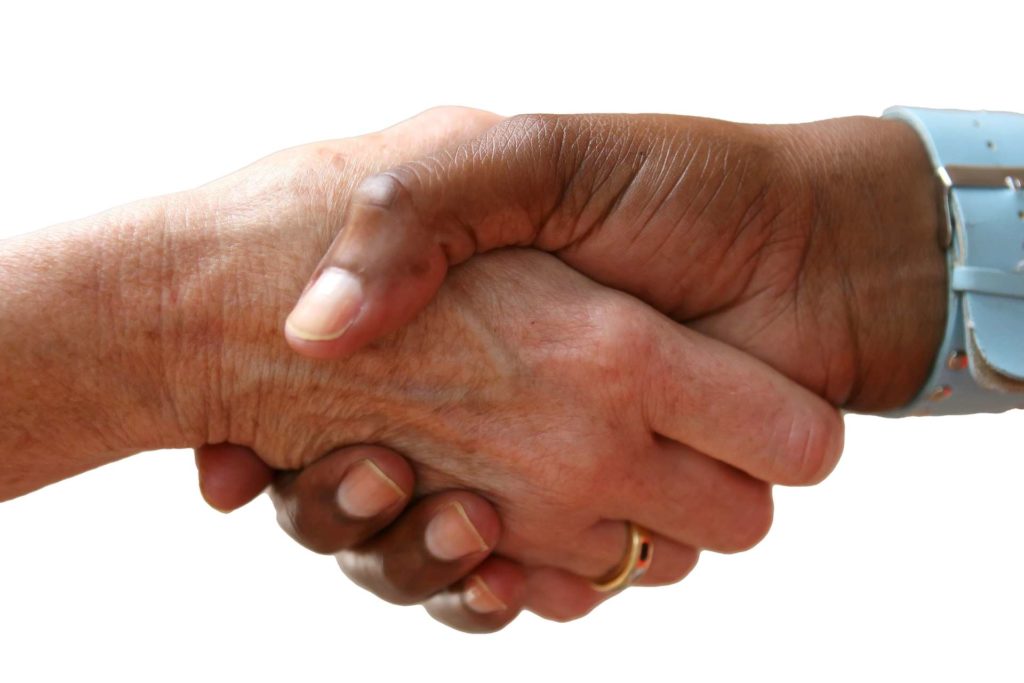 Best prices in town guarantee.
Express Shuttle Miami have the best prices in Town, we have more than 12 years in the transportation business in South Florida, therefore we know every shuttle company in business and their rates, that is why can guarantee you the best price.
If you got a better price for any same shuttle service we have, please let us know and we can match the price or even get you a better rate. Call us or Just fill in the form below and we will reasonably review your request and answer your with a new quote within minutes.
(Call us and let us know what price you got and who is giving you this quote)
(786)-586-6583
Or Just Fill in the form below↓
---